Pellevé™ Painless wrinkle reduction system for smoother tighter skin
Pellevé™ is the newest FDA-cleared procedure to safely treat facial wrinkles without surgery. Using advanced radiowave technology, Pellevé™ works by improving skin firmness for a naturally refreshed appearance. Unlike other systems, Pellevé™ doesn't require anaesthesia or skin cooling. Many patients see results after just one treatment, with lasting improvements for at least six months, often longer.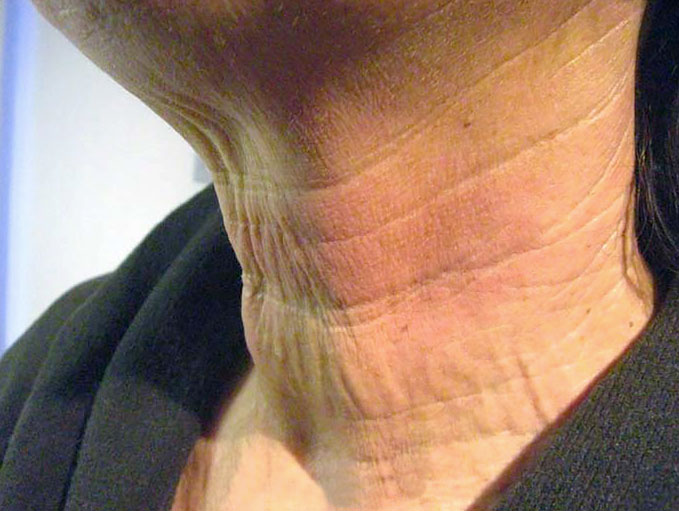 Before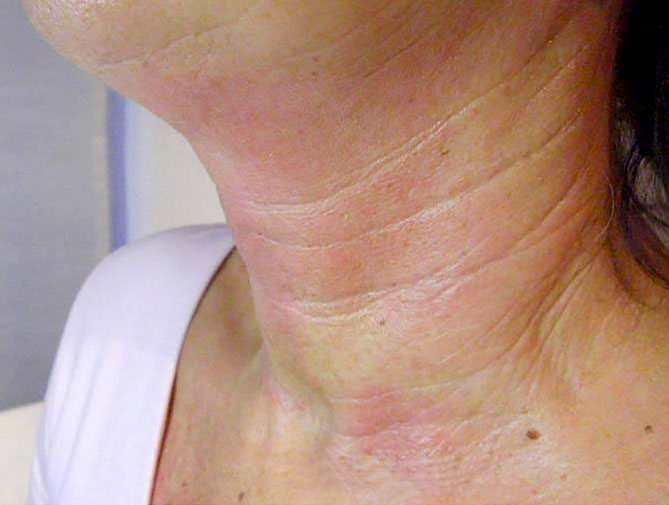 After
Because a full facial treatment takes only about an hour, with little, (if any) recovery time, Pelleve™ fits easily into busy schedules. Patients can return home, or to work immediately after the procedure. The overall result is a noticeable improvement in skin quality and appearance with minimal side effects and recovery time.
Pellevé™ is a great solution for facial rejuvenation without surgery. It is ideal for the difficult to treat delicate eye areas and those hard to treat lipstick lines on the top lip. The jowls and neck are also highly responsive to treatment. The result is an improvement in skin quality and firmness you can see and feel…
Treatment from £150.