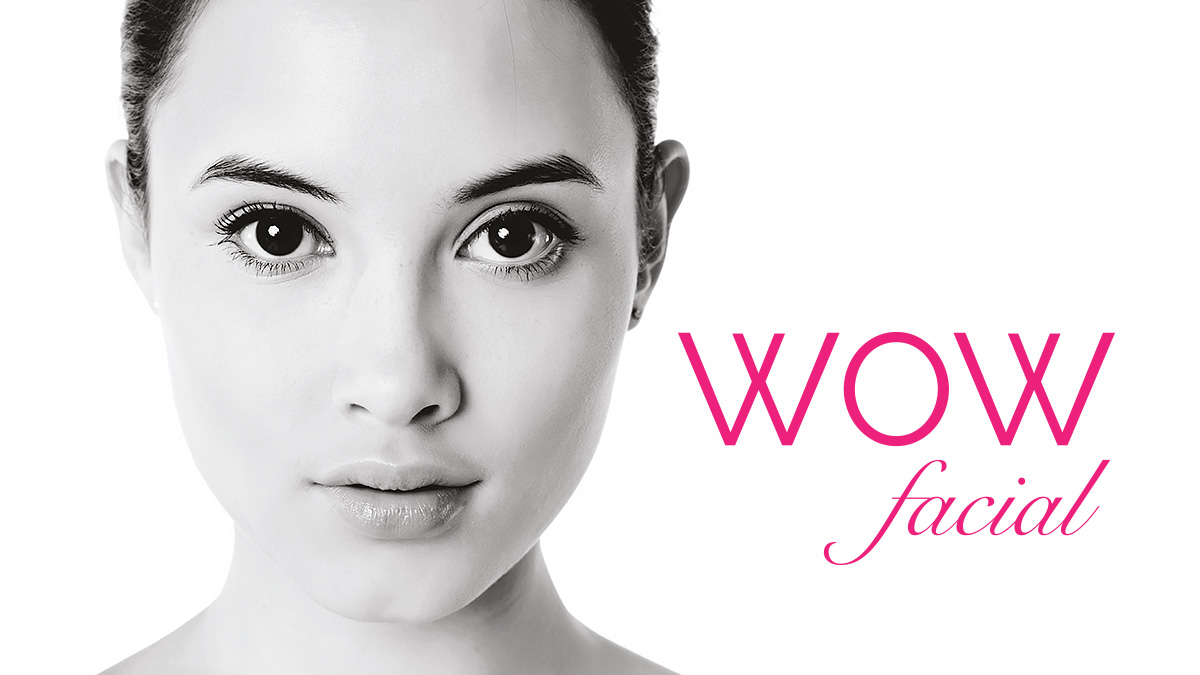 WOW Facial Vs Spa Facial
Other than sharing the term facial the treatments are polar opposites. For a typical spa facial expect 60 minutes of gorgeous pampering massages and cleanses followed by swipe of topical treatments made to delight the senses but do very little to the skin structures or ageing. The WOW facial however breaks through the top layers of the skin to deliver powerful products to the engine of the skin causing collagen and elastin production, the process is not painful however not a treatment designed for relaxation. The WOW facial is result driven and made to transform the skin resetting its memory and kick starting its' metabolism.
#wowfacial #aesthetics #medicalfacial #wowtreatment #wowfactor #nowthatswow #science
Book a WOW treatment before 31st December and get a free Pelleve treatment worth £175. Just £50 deposit required, appointments to be made for 2018.